OTSA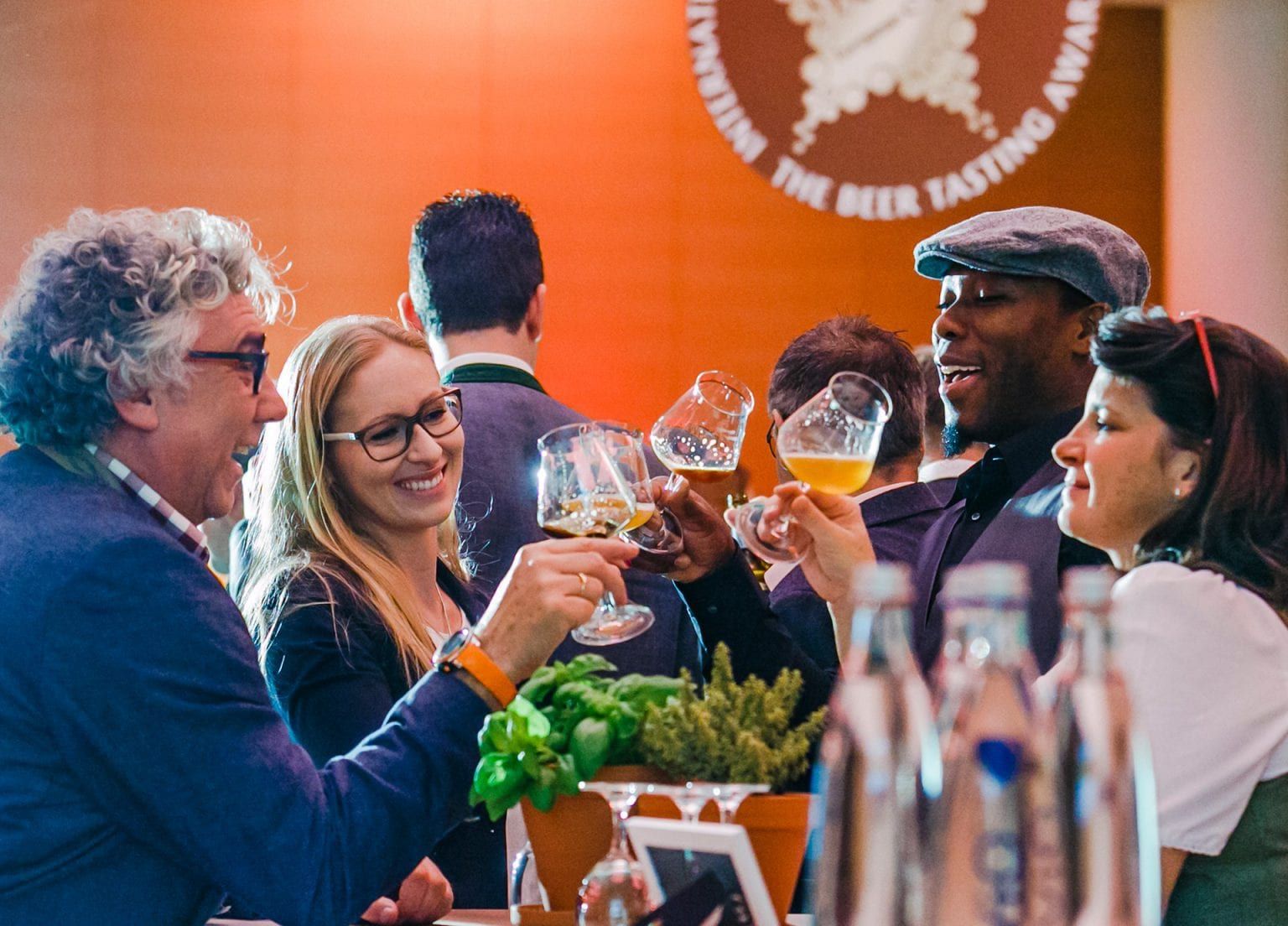 OTSA is an award-winning specialist sales and marketing agency and has been serving the international exhibition industry for over 50 years. With the HQ in central London focusing on companies from the UK & Ireland, our office in Paris is working with companies from France and Benelux.
Every year OTSA works with hundreds of companies to help them take their products and services to some of the world's most exciting export markets. Our work for leading exhibition, event, and congress organisers includes acting as the local country office, recruiting exhibitors, attracting visitors, and managing national pavilions.
OTSA will help companies achieve outstanding success in the markets they choose to operate in, and our expertise leads to the successful recruitment of thousands of trade exhibitors and visitors to international exhibitions and events.
OTSA is the agency that connects buyers with sellers and creates business worldwide.