06 Mar 2024
Drones & Uncrewed Asia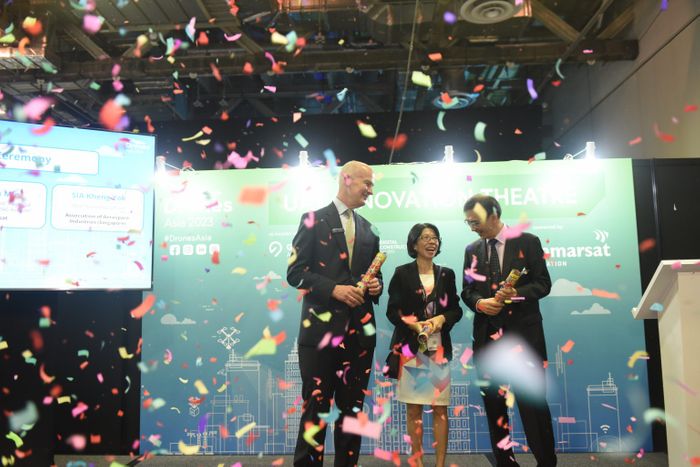 Drones & Uncrewed Asia (D&UA) event will create the platform for the complete drone ecosystem.
Taking advantage of its co-location with Geo Connect Asia the industry focus is on providing both case based and integrated geospatial solutions for key sectors such as agriculture & forestry, border control, building & construction, emergency services & disaster relief, healthcare, infrastructure, mining, oil & gas, renewables, planning at city, state & national levels and transportation & logistics.
D&UA 2024 provides a focused meeting place for the region's UAV and uncrewed industries, incorporating the latest in aerial, unmanned and ground-based solutions.
Date Range
6th to 7th March 2024
Location
Marina Bay Sands Expo & Convention Centre, Singapore